Meet Dr. Meyer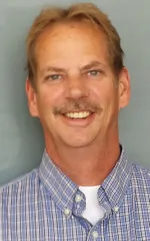 Dr. Meyer is a graduate of Palmer College of Chiropractic, recognized as the best chiropractic education in the world. He received his Doctorate in 1984, opened North Metro Chiropractic Center in 1986, and has been practicing along 120th Avenue within a mile of I-25 for the past 29 years.
Dr. Meyer has been married to his wife, Patti, for over twenty-five years and has three high school and college-aged children: Madison, Payton, and Jackson.
In 1994, Dr. Meyer became one of only four chiropractors in the state of Colorado to receive Post-Graduate Certification in Chiropractic Pediatrics, having a desire to treat not only adults, but children as well, without unnecessary medications.
He has been a proud member of the Colorado Chiropractic Association for over twenty-five years, and attends numerous Association educational programs to keep on top of the professions most recent developments and research.
Two or three times a week, Dr. Meyer spends time at the Spinal Cord Injury Recovery Project, where he works on a multi-disciplinary team including a medical doctor, personal trainers, massage therapists, and acupuncturists, to help people that have suffered spinal cord injuries resulting in paraplegia or quadriplegia.
---
Meet Sue, the Office Manager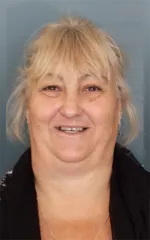 Sue Angelicchio is a 2010 graduate of Heritage College with an Associate's degree as a Medical Assistant and Radiology technician. She also earned an Associate's degree in 2004, as a Therapeutic Massage Therapist. In 2006, she earned Certificates as a physical therapy aide, and as an occupational therapy aide.
Sue has a passion for healthcare and helping people to lead happy, healthier lifestyles. When she's not working, she's busy researching many things for leading a healthier life, and spending quality time with her family and friends.
---
Meet Audrey Baum L.C.M.T., our Massage Therapist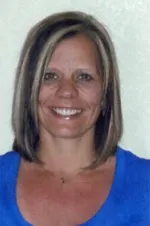 Audrey is a licensed, Certified Massage Therapist, and is in her eighth year practicing therpuetic massage. In an effort to engage her passion for helping others live life to the fullest, Audrey has elected to focus on people suffering from injuries that require rehabilitative therapy, as well as massage therapy. She also enjoys the outdoors, and spending time with family, friends, and her dog.